We did it again! racksnet® is now one of the "TOP 100 most innovative tech companies" in North America, and the only german company to have done so!
After the successful winning of the TOP 100 Europe Award in April 2020, the jury of the famous US trade publisher Red Herring now selected racksnet GmbH as one of the Top 100 most innovative tech companies in North America. This puts racksnet® internationally in the same league as companies such as Alibaba, Google, Sales Force, Skype and Twitter, all of which have also received this award in the past.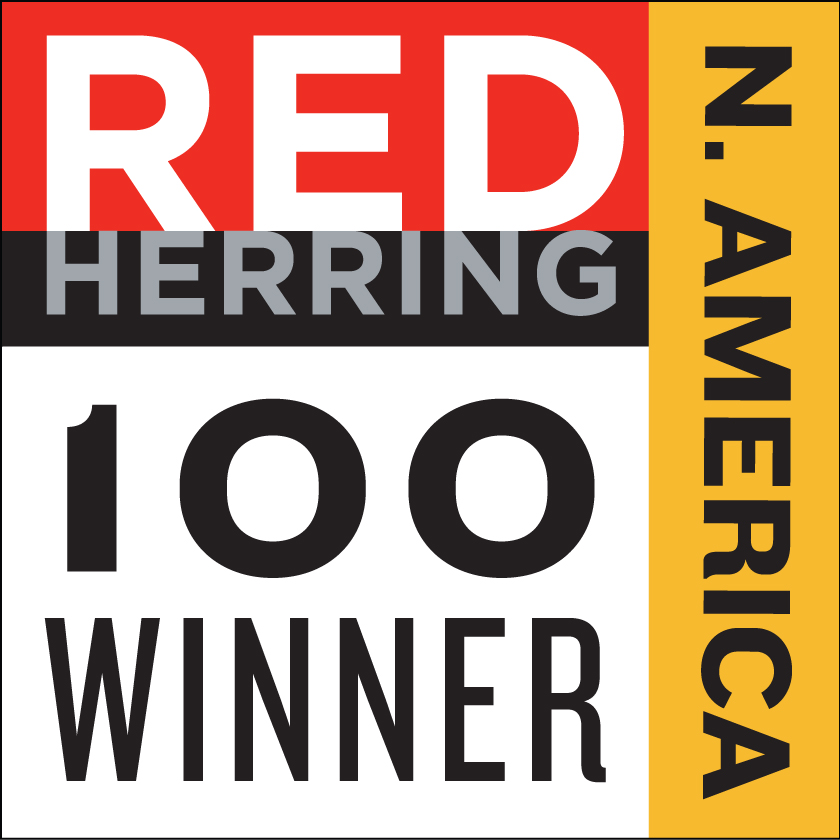 Once again, many thousands of companies applied. But only a few hundred received an invitation to pitch in front of the top-class Red Herring jury.
racksnet® was the only German company to secure a position among the finalists. And we made it. According to Red Herring, we now rank among the top 100 most innovative tech companies on the North American continent.
As usual, the jury's decision was preceded by a multi-stage process. And like in April 2020, a special challenge was the fact that the event, triggered by Covid-19, had to be virtual.
"We are very excited about the award. Mainly because this award also sends a clear signal internationally. High-tech IT network automation solutions do not necessarily have to come from Silicon Valley. In Germany, too, there are excellent solution providers for the global network challenges of the coming years."
Minh La (CEO von racksnet®)
Awarded in the category "Most innovative tech companies"
Since more than two decades Red Herring journalists have been evaluating start-ups and technology companies worldwide. This gives them the opportunity to recognize trends and inventions early on and to award companies that are clearly on the road to success.
The jury consisting of international industry experts, insiders and journalists paid particular attention to the following criteria in their evaluation:
Technical innovation
Disruptive effects
Market penetration
Financial performance
Quality of management
Implementation of the corporate strategy
Press Contact: Jorg Junghans VP Marketing & PR racksnet GmbH Königsteiner Strasse 20 A 65812 Bad Soden am Taunus /  Germany Mobilephone: +49(0)176 427 36 8 37 E-Mail: jj@racksnet.com Further Informations: racksnet GmbH Königsteiner Strasse 20 A 65812 Bad Soden am Taunus Phone: +49(0)6196 652010 E-Mail: welcome@racksnet.com