Small Business
Especially when IT resources are limited, it is worthwhile to automate standards and recurring processes
Automation of networks in medium-sized businesses
Especially small and medium-sized companies are facing great challenges in the field of digitalisation. This is where the resources for professional network solutions are often limited.
No matter whether you are a service provider or a craftsman, whether you run a hospital or a commercial business. Without functioning network technology, your business has no chance. Already today, machines, systems and devices are connected, interlinked and work together online. And this development will surely continue.
Hardly any other industry is as diverse as the service sector. Whether nursing service, personnel or real estate agency, financial consulting or insurance company. The spectrum of possibilities is enormous and the demands on professional network management are also particularly strong in this area. Especially in the service sector you find the largest number of digital jobs. Therefore, it is particularly worthwhile to automate recurring processes in this sector.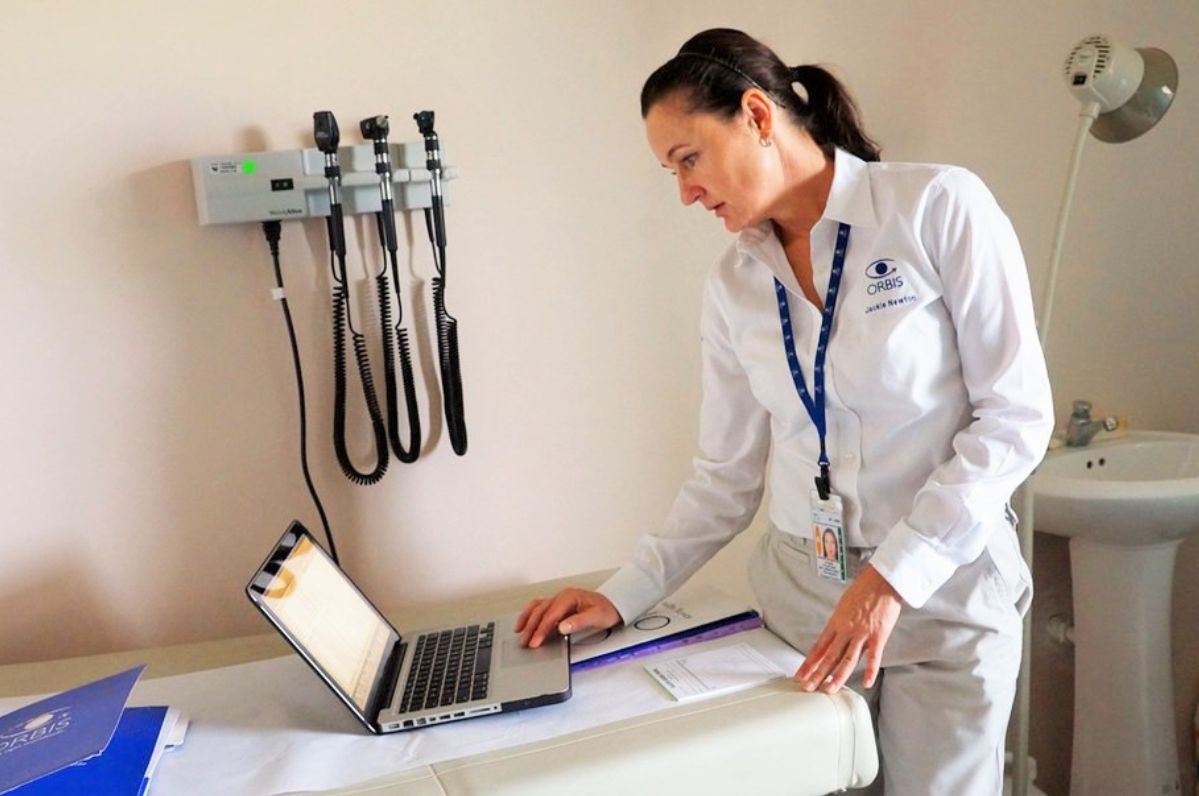 It is only a few steps from the conventional work bench to the smart manufactory. Because digitalisation is also advancing in the craft trades. The networking of modern information and communication technology with production is essential in the craft trades as well. And with racksnet® this results in smart automation solutions for every size of business; e.g. for predictive machine and system maintenance, robotics, 3D printing and much more.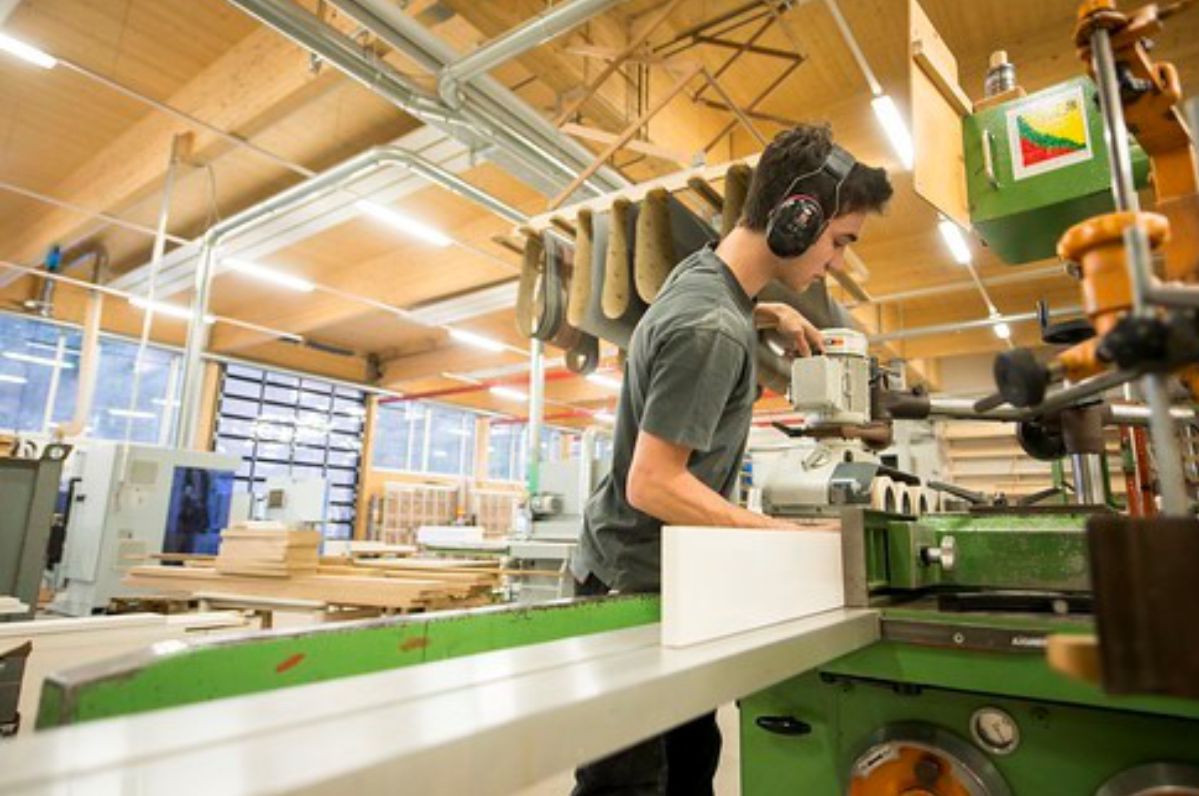 Flexible and individually adaptable
Research shows that many networks in retail are outdated and thus represent a significant security risk. Nowhere else does such a complex combination of different security-critical systems occur. Ordering goods, customer data, sales programs, cash registers and payment systems – one mistake and the complex system collapses. This is where the racksnet® solution with its numerous templates for different application scenarios and above all its uncomplicated usability can be a valuable support.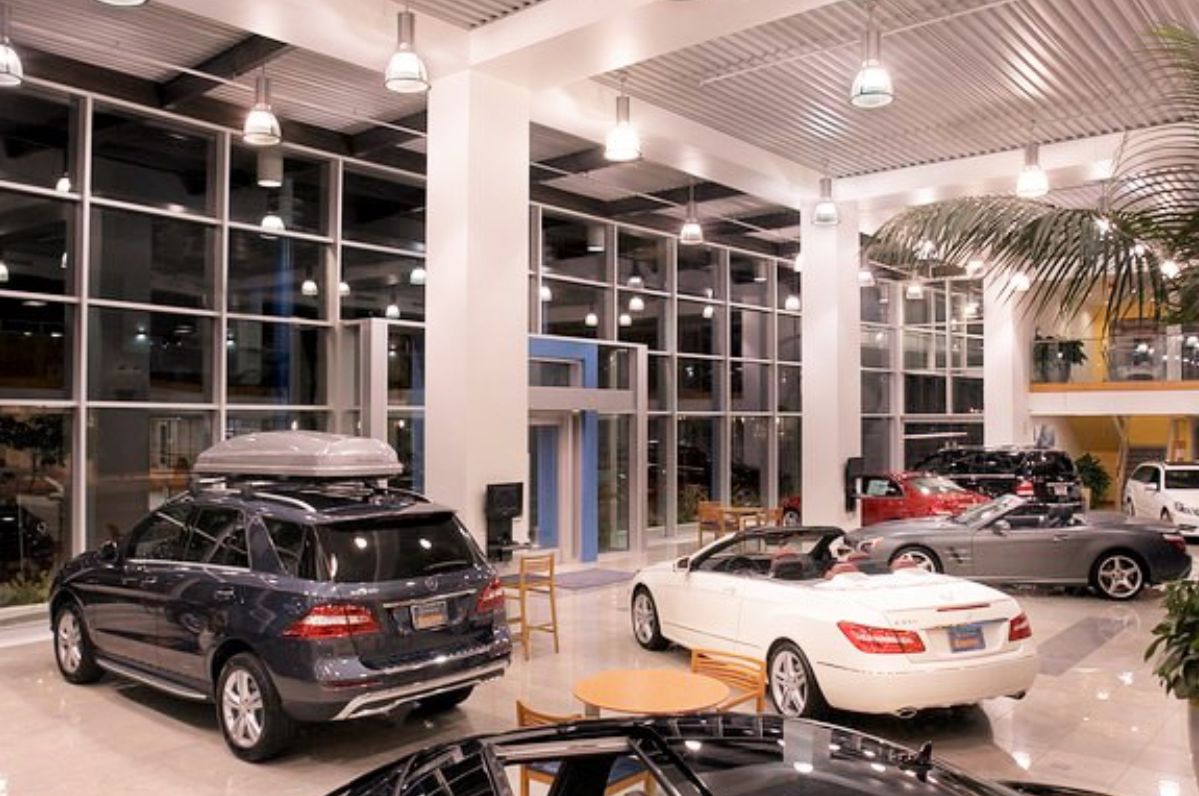 Commodities, goods and other materials are constantly in motion. From A to B, by ship or train, on highways, around the globe. In order for this exchange and traffic to function, information is needed at all times. About condition, location and destination. Reliably and around the clock and via fail-safe smart networks. Which have to adapt to you and your requirements and not vice versa. Ensured by racksnet®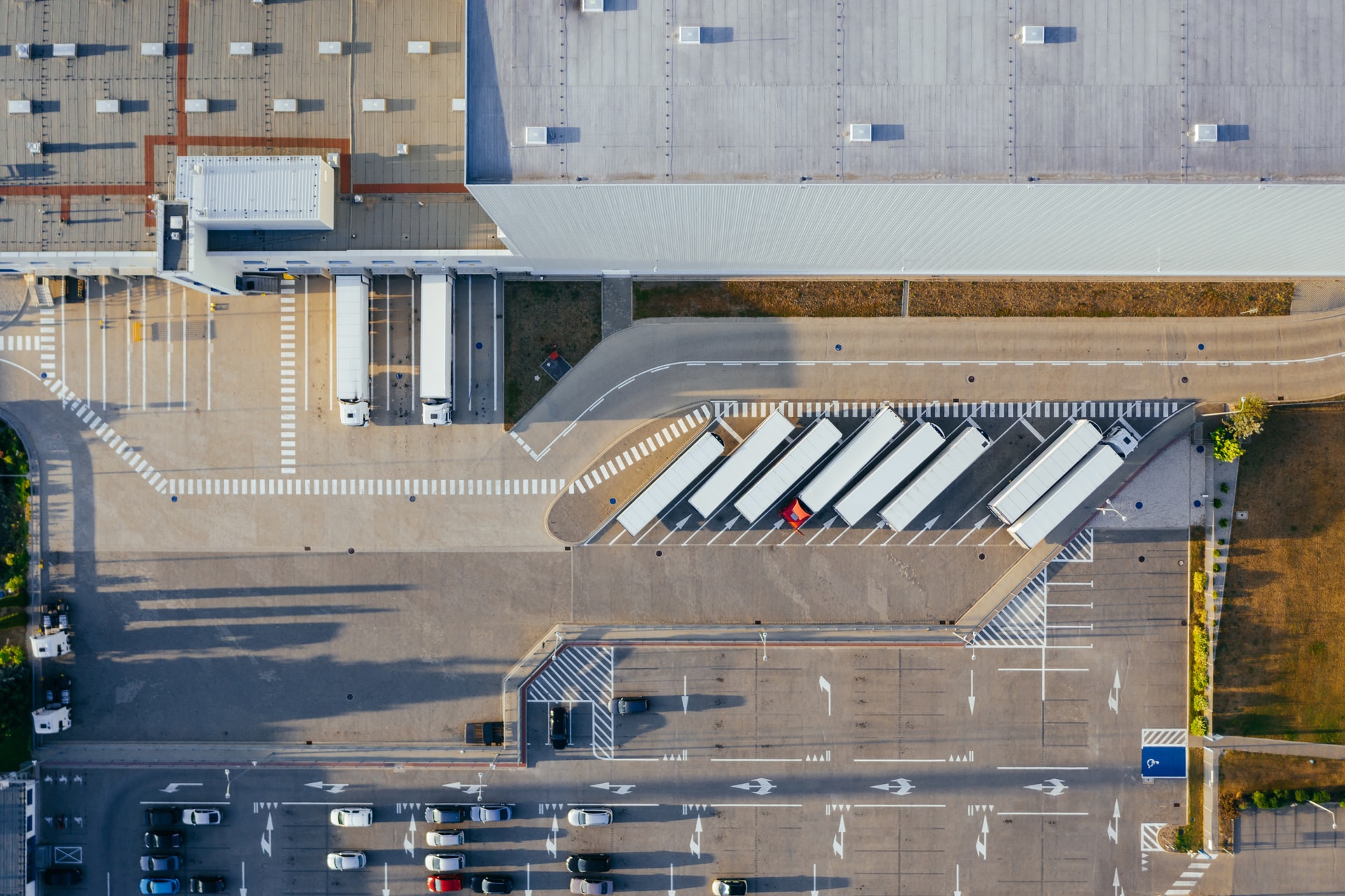 More independence and flexibility for your business
With racksnet® network automation software, you save significantly more time and money than with other network automation solutions on the market. And automation is already beneficial for companies that operate more than six professional network devices such as switches, routers or access points at one location.
We are constantly expanding the list of supported professional vendors and devices. This also opens up the spectrum of potential racksnet® users.
Strengthening competitiveness
Because digitization is progressing ever faster and ever further, you have to invest constantly. Time, money and personnel. The solutions offered by the established vendors are not interdisciplinary and not independent.
But, can you afford to turn down more cost-effective solutions if they offer significantly more functions, more security and easier operation?
With the racksnet® Open Network automation software for multi-vendor environments, you not only get one of the most comprehensive network management tools currently available, but thanks to numerous integrated templates, also one of the easiest to use automation solutions that is also completely vendor-independent.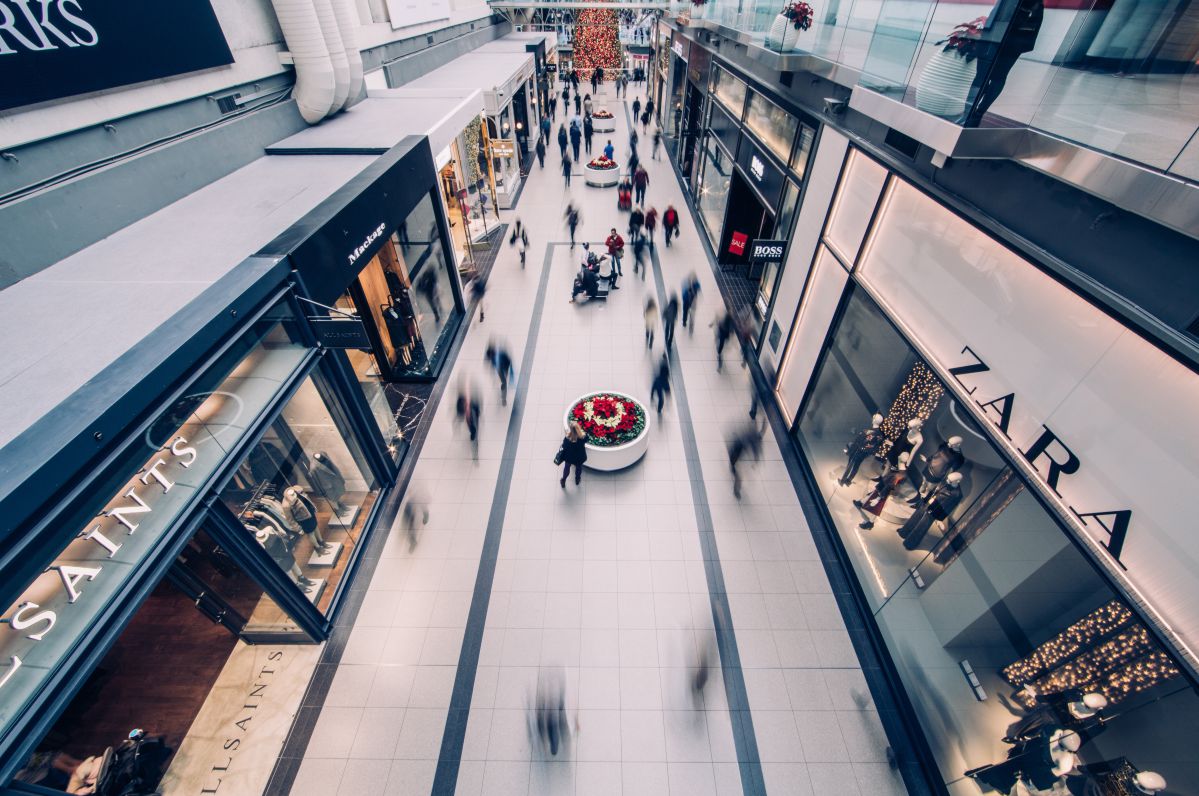 racksnet® identifies your standards and supports you in automating them. Fast, simple and direct.
Provisioning new resources
The provision and integration of new jobs and related resources? Can be automated quickly and easily with the racksnet® solution.
Monitoring of machine data
The integration, management and monitoring of machines and systems in your IT infrastructure? Done quickly and easily with racksnet®.
Intelligent bandwidth regulation
The need-based control of bandwidths within your IT infrastructure after learned times? Perfectly adjustable to your needs with racksnet®.
You too can benefit from racksnet
With the innovative functions of racksnet you can automate processes quickly and easily and thus benefit from increased efficiency. The racksnet® top features give you an insight into the many possibilities.
Small business | Typical Users
Agencies
Medical Practices
Law firms
Design offices
Construction planning business
Craft enterprises
Production plants
You want to see how racksnet® can help you too?
During the live demo you will get to know our product without obligation – and us! In this context, we will also be happy to advise you on the optimal use of our product in your individual environment.