Our company, our employees and ideas.
About racksnet® – the brand and about the people who make it real.
Nomen est Omen
Our name combines the words "Rack(s)" and "Net" and is a synonym for the connection of hardware racks with the world of the Internet or network (Net). The name reflects what we and our solutions are essentially doing. We are now bringing those components into the Net which, although themselves only partially net-capable, have always had to ensure that the Net exists in its present form. Switches, routers, access points etc.
Proactive action
Our vision | Just everything - and that as easy as possible
We at racksnet® have the vision to make the automation of IT network tasks much easier, safer and faster than ever before. We want to help to make the daily work of IT specialists in large enterprises as well as for administrators in smaller companies easier, to make tasks and processes less complicated. That's why we develop solutions that are multifunctional but always intuitively easy to use. That means they can be operated without any specialist knowledge.
" The key to realizing our vision lies in the completely new DNA of our network automation software. And our codes are called "Open Networking" and "Multi-vendor"
Minh La (CEO racksnet®)
Kick start
Our mission | freedom in your decisions for the benefit of your company
Our next-generation cloud-based multi-vendor automation software already exceeds the goals of the Open Networking Foundation. By consistently eliminating technical restrictions, such as the inflexible "vendor lock-in", and by integrating all network-relevant functions under one single user interface, the racksnet® solution is able to manage any form of professional IT network, regardless of the type of devices and vendors included. With the racksnet® software, you can now also use cost-effective white or brite box solutions in your IT infrastructure – without any loss of performance or security and quality. With our solution we help you to be one step ahead in the process of digital transformation.
Founders Story
Our Motivation
Having worked in the network world for many years, we have experienced how inflexibly the existing vendors deal with customer requirements and what this means for you as a customer. We want companies and organisations, regardless of their size, to be able to make important decisions for their growth as flexibly and independently of external constraints as possible. Our software helps you to achieve this independence for your IT network infrastructure.
As the first and only provider worldwide, racksnet® is able to administer and manage the different and vendor-locked network components of all market-leading vendors via one single graphical user interface. Our solution offers our customers a wide range of options for planning, administering and providing complex IT networks.
Milestones
Today, racksnet GmbH is a provider of cloud-based network management and automation software. Our products and solutions are designed for professional use. They stand for security, performance, ease to use and fast scalability – depending on our customer requirements.
Our racksnet® solutions are used wherever complex network architectures prevail. In data centers, banks and public authorities.Or where IT costs have to be sustainably reduced and existing resources have to be used more efficiently, whether in large companies or in the classic medium-sized businesses (SMB).
2023
Global contracts & international expansion
2022
Integration of strategic IT network providers
2021
Product launch racksnet saas solution & set up of a partner eco system
08/2019
Seed capital & beta phase/market ready
09/2017
Company registered and start of product development
Management Team
We are racksnet®
Pioneering spirit, farsightedness and above all the ability to create new and innovative ideas "out of the box" have brought the management team together to form a powerful unit.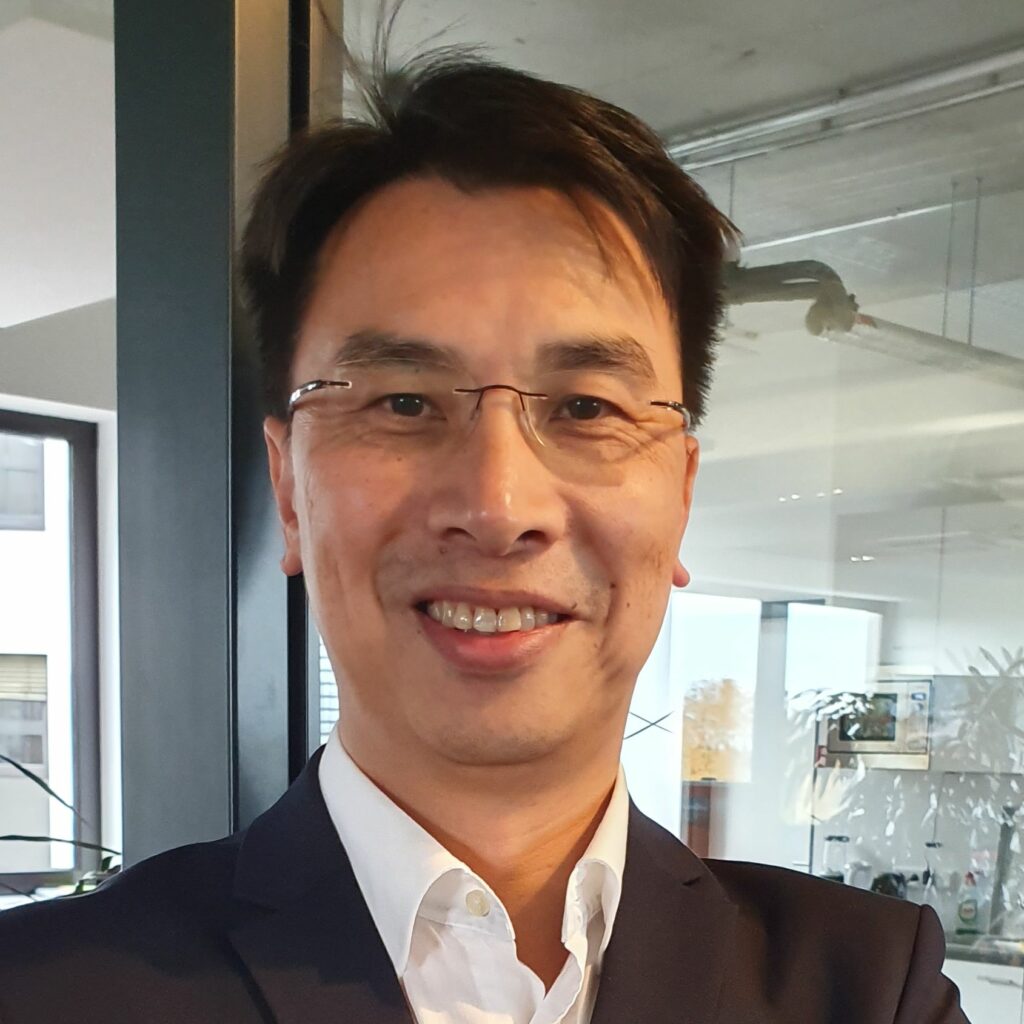 Dipl. Ing. in electronic engineering and technical computer science 25 years in the IT industry. Over 16 years with Cisco Systems as an Senior enterprise architect responsible for DAX companies. He has received many international awards and industry certifications. At racksnet® he is responsible for corporate strategy and is the contact person for strategic partners and investors.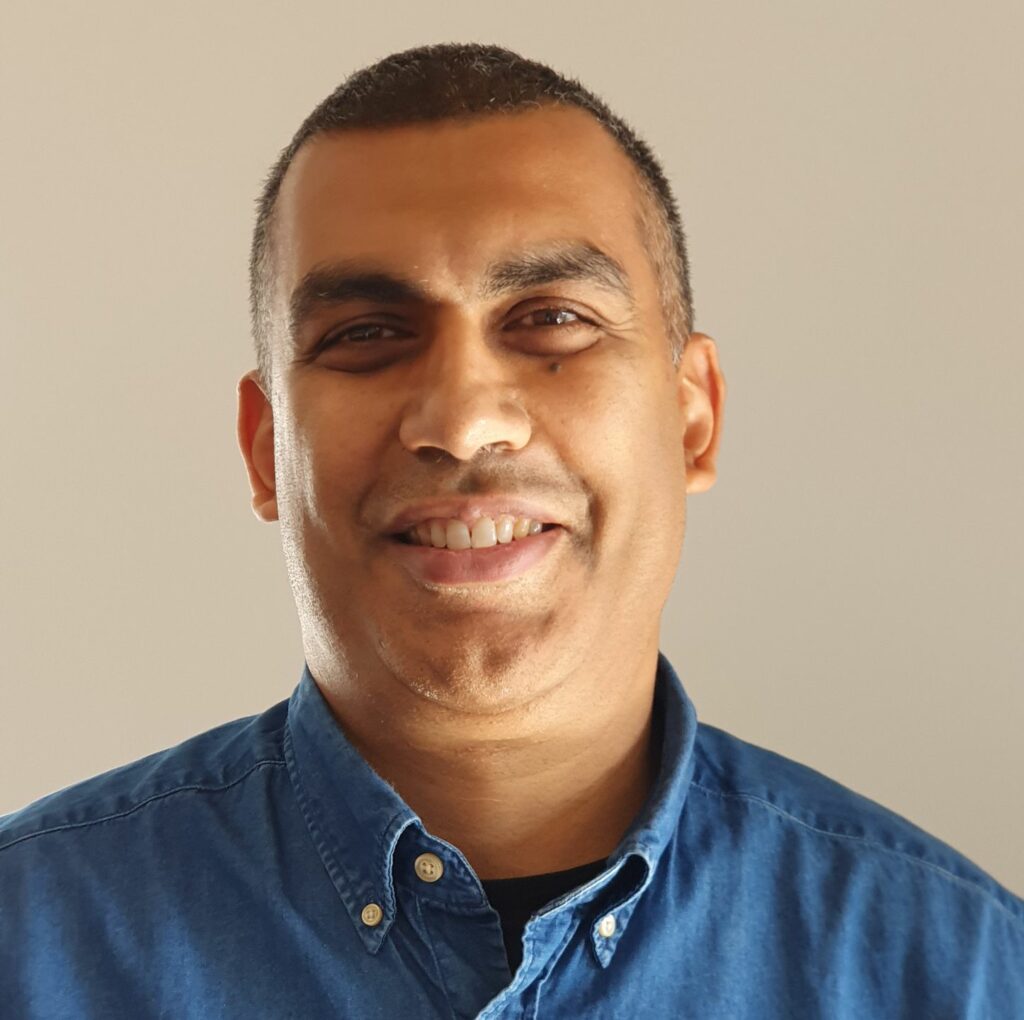 Data Center Architect (TU Darmstadt) with 17 years of experience (data centers, networks, IT security) stations at Cisco Systems, Johnson Controls, Hewlett-Packard Enterprise. Areas of expertise: Network Automation, Data Center and WAN. Highest HP certification MASE (Master ASE), ITILv3, RSA as well as Cisco Certified Networking Professional & Firewall Specialist. Responsible for technology and innovation at racksnet®.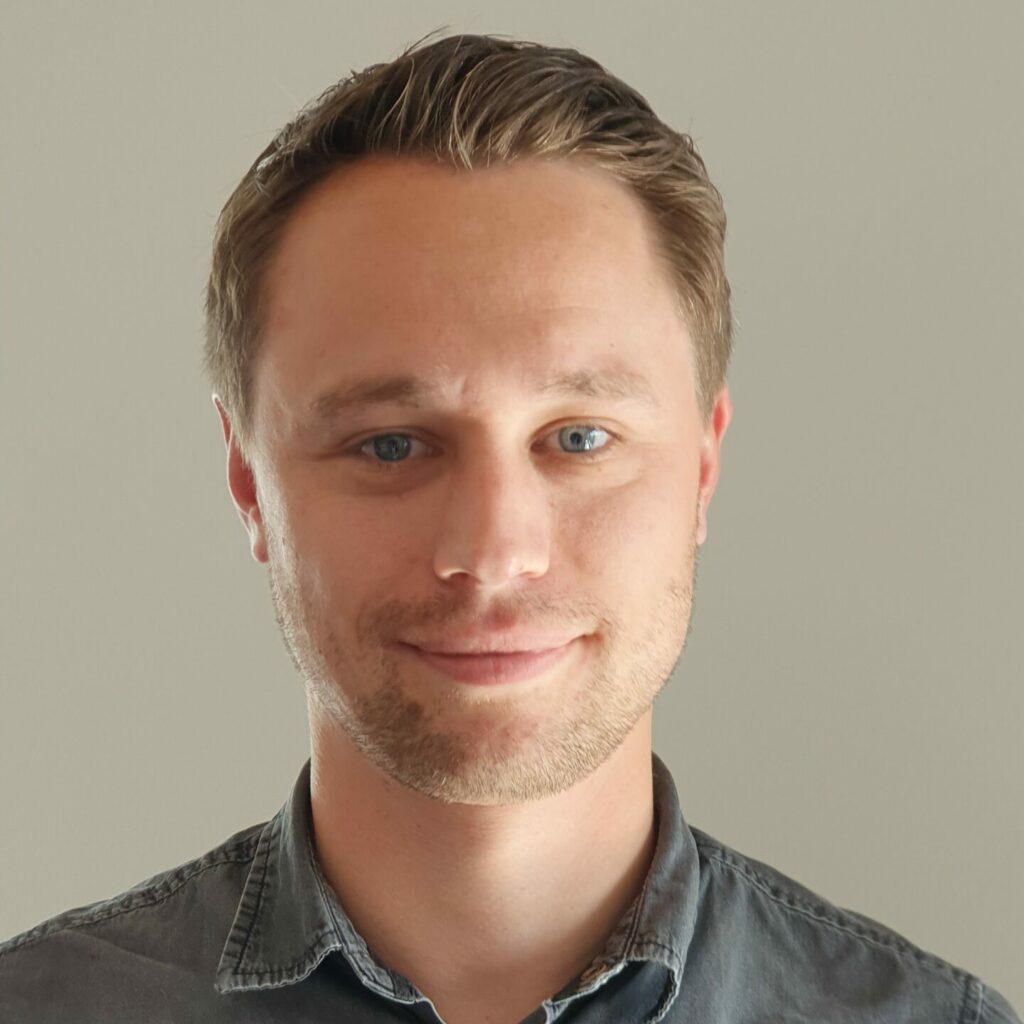 Master of Science (M. Sc.) TU Darmstadt Collaboration in Europe-wide research projects of the TU Darmstadt. Special Fields: Cloudbased automation systems, software-defined networking, Linux. At racksnet® responsible for platform development (APP/GUI development and support as well as controller, databases, operating system).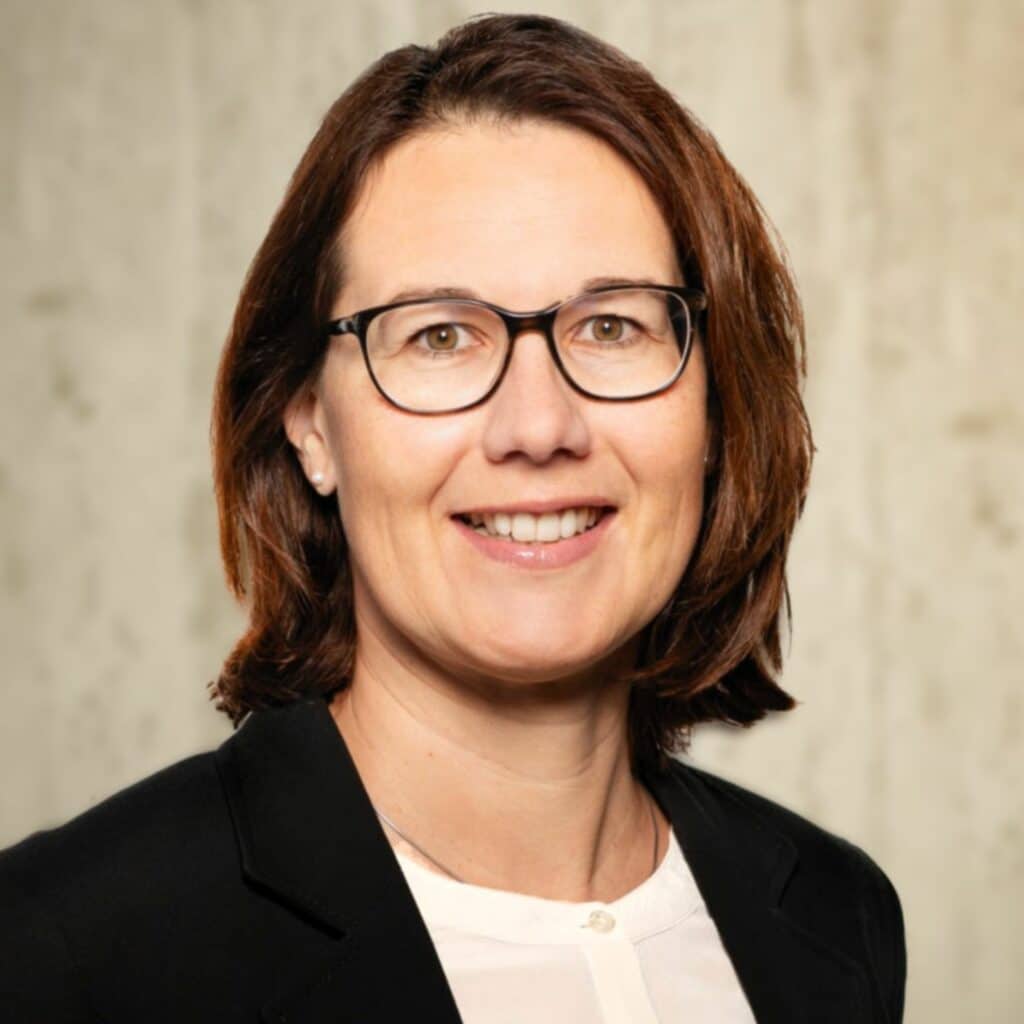 Dipl.-Kauffrau
Channel Manager with over 15 years of experience in the IT industry with positions at Cisco Systems and SAP.
Responsible for the channel strategy as well as the development and support of our partners.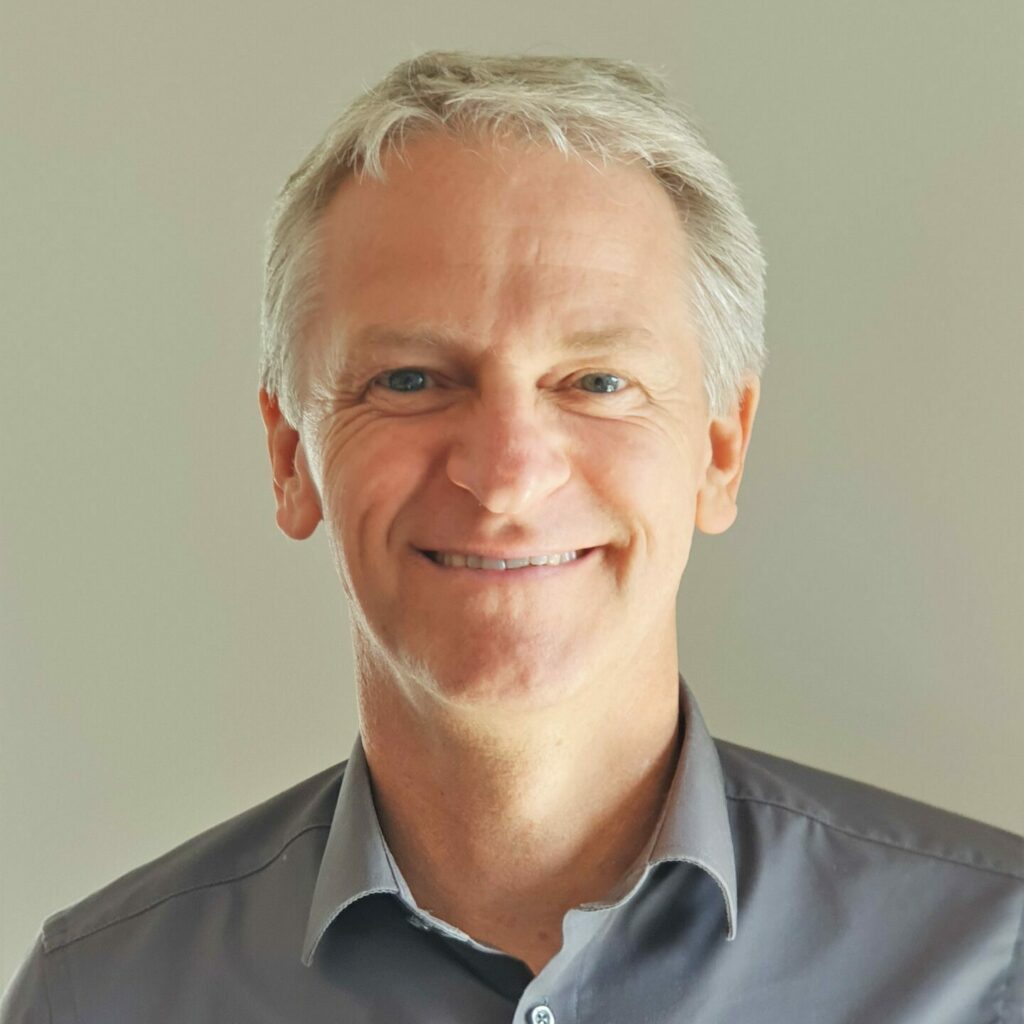 Dipl. Wirt. Ing. Building up a now stock exchange-listed recycling start-up. Managing Director of the production site and project management for the construction of the USA site. Previously head of organizational and personnel development in the IT industry and consultant for strategic innovation management and human resources. At racksnet® responsible for finance, sales and investor relations.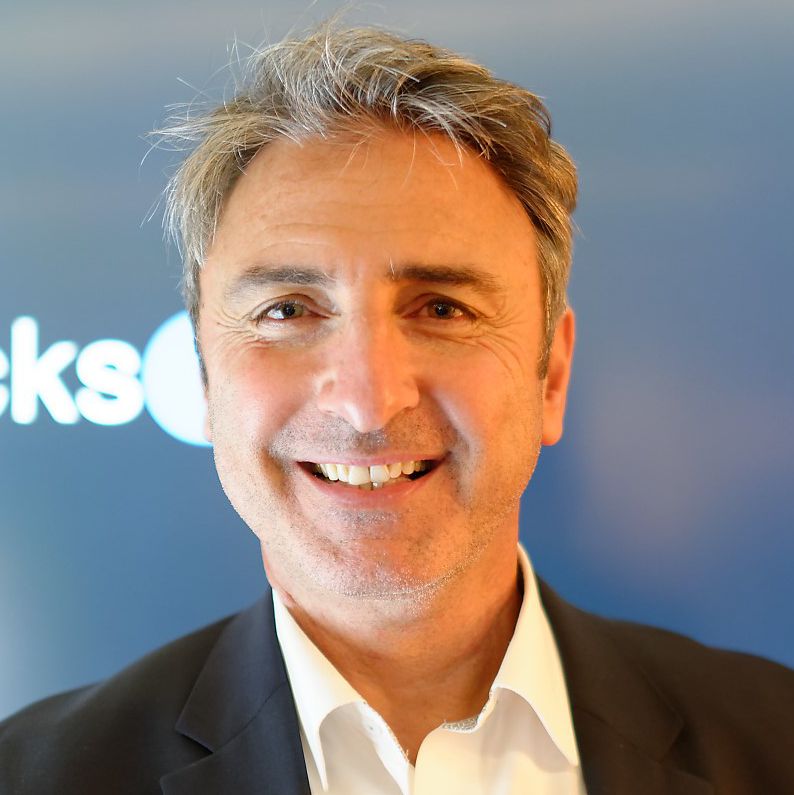 Marketing Professional, Brand & Communication Manager Global Marketing Director of a Swiss world market leader in medical devices. Executive Marketing Consultant at board level for Audi, VW, Mitsubishi Motors. Managing Director of the automotive marketing consultancy. At racksnet® responsible for marketing, corporate identity, brand strategy and PR.
Join us, share us
Inside racksnet®
Tough work and nonetheless loads of fun? Obviously yes, as you can see here. Whether in the Mekong Delta Eschborn, our racksnet® Lunch Area, or in the stadium – thanks Christoph for the invitation, we have found our work-life balance.