With the racksnet® automation solution, large enterprises regain agility and performance – at substantially lower costs than before.
Accelerate your group-wide IT network infrastructure now with our automation solution
In the globalized world of tomorrow, speed, security, quality and costs ensure economic success. This is especially true for large enterprises, which today have to redefine and digitalize large parts of their business processes. As they grow, large enterprises in particular have become increasingly more complex.
To ensure that you always know what is happening when, where and why in your IT infrastructure, you rely on the automation of your network. Because automation allows you to carry out many, especially recurring tasks with consistent quality.
Our easy-to-use software offers your IT department a number of advantages
Increase of network quality
Numerous Best practice templates ensure the defined quality standard; the possibility to document the network infrastructure at a push of a button reduces potential sources of error
Faster provision of resources
The intuitive smart user interface and the access to numerous templates and playbooks for configuring your network saves you a lot of time
Strict adherence to compliance
The basically script-free Drag & Drop concept and the option of establishing company-wide standards with your own templates ensures high compliance at all levels
The Open-Networking approach enables for the first time, professional use of e.g. whitebox solutions, while existing hardware can often still be used
With racksnet® Multi-vendor and Open Networking you strengthen the future of your organization today
With racksnet® Multi-Vendor and Open Networking, your company has a powerful and in every respect scalable vendor-independent management solution to automate network tasks.
Mainly companies with numerous locations or network clusters benefit from the functional diversity of the racksnet® solution. With the cloning function, central configurations can be transferred to other locations with just one click. And it doesn´t matter which vendors are working in your network infrastructure.
Whether Cisco, Hewlett Packard Enterprise or DELL EMC – One tool manages them all.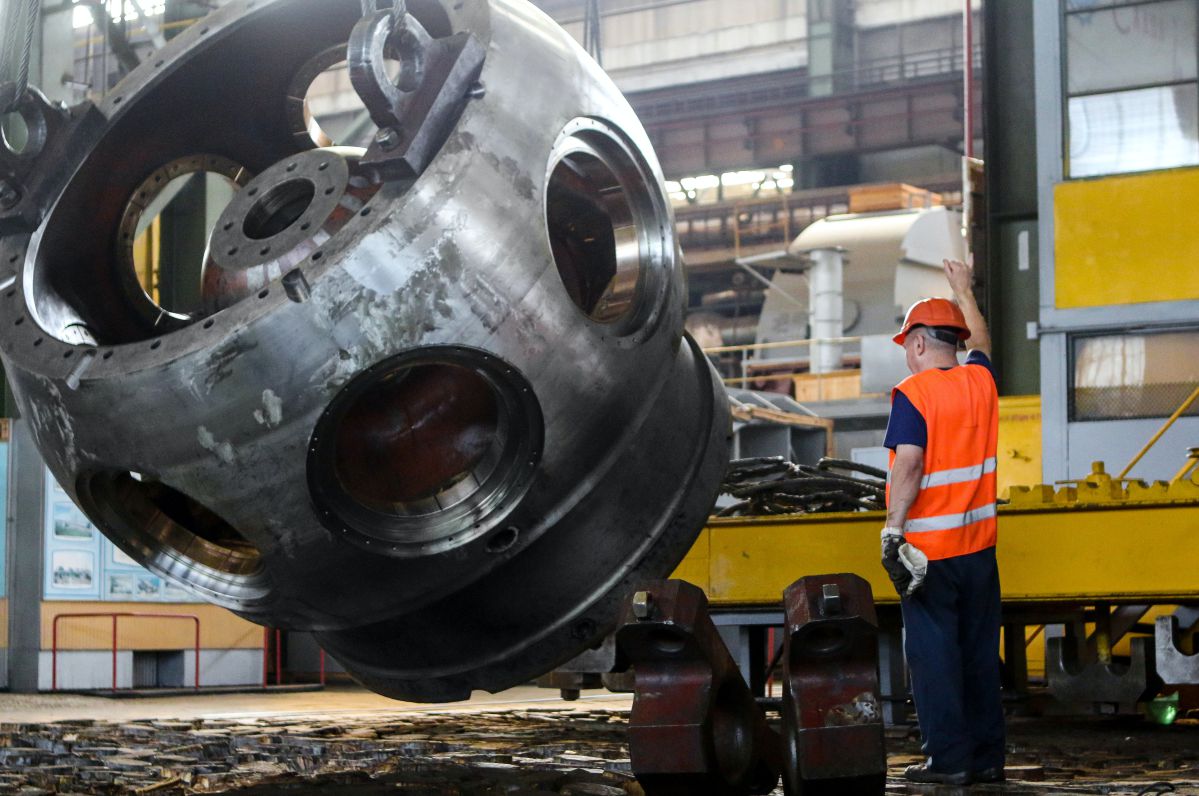 Convince yourself, test us
racksnet® is the world's first and so far only provider to offer you complete independence from hardware and hardware management. Intuitively easy to use, multi-vendor and according to Open Networking with the possibility to save significant costs in network technology by using whitebox hardware.
You can also profit from racksnet®
With the innovative functions of racksnet you can automate processes quickly and easily and thus benefit from increased efficiency. The racksnet® top features give you an insight into the many possibilities.
Large Enterprise |  Typical Users
Industrial company
Financial and insurance companies
Organizations with up to 1500 employees
You want to see how racksnet® can help you too?
During the live demo you will get to know our product without obligation – and us! In this context, we will also be happy to advise you on the optimal use of our product in your individual environment.