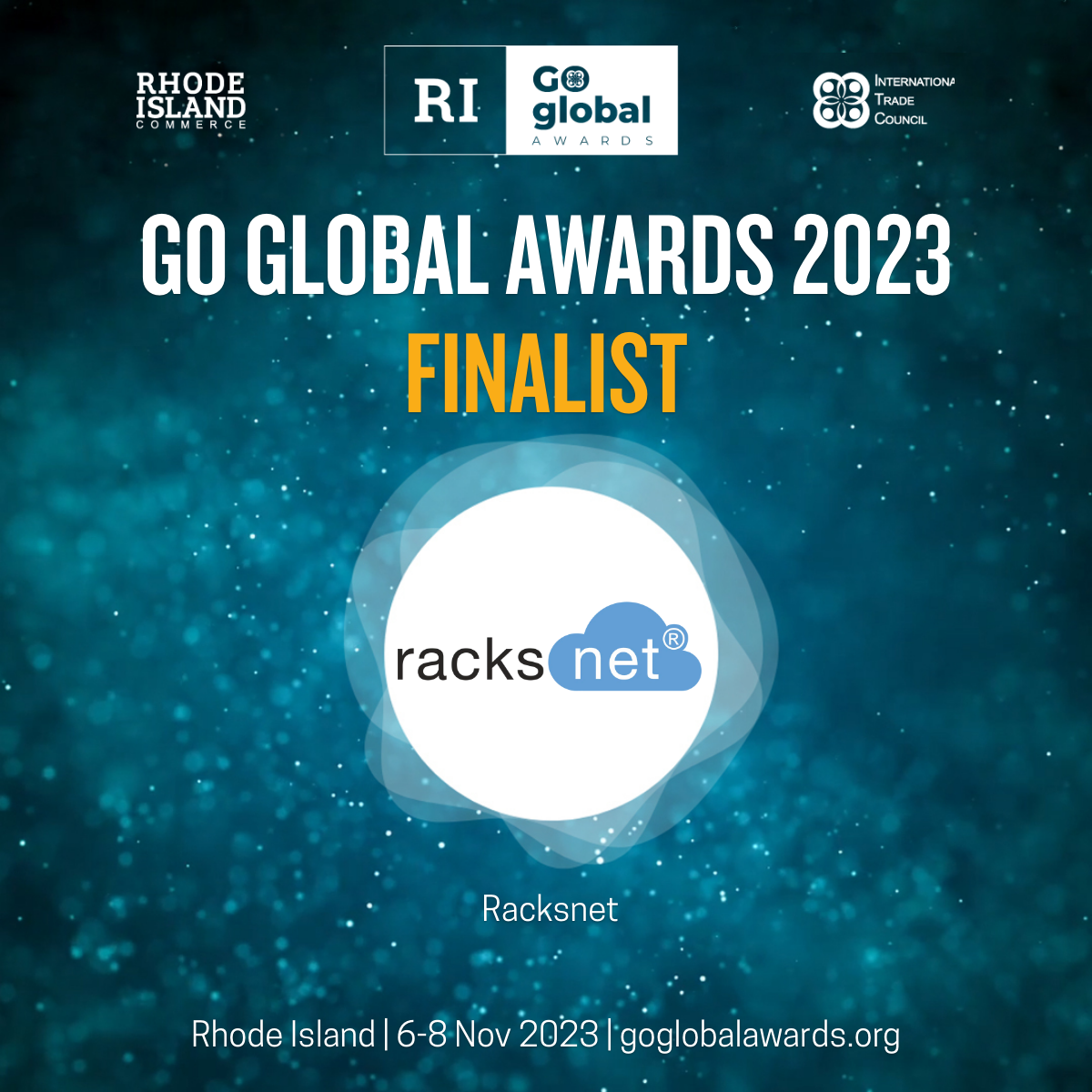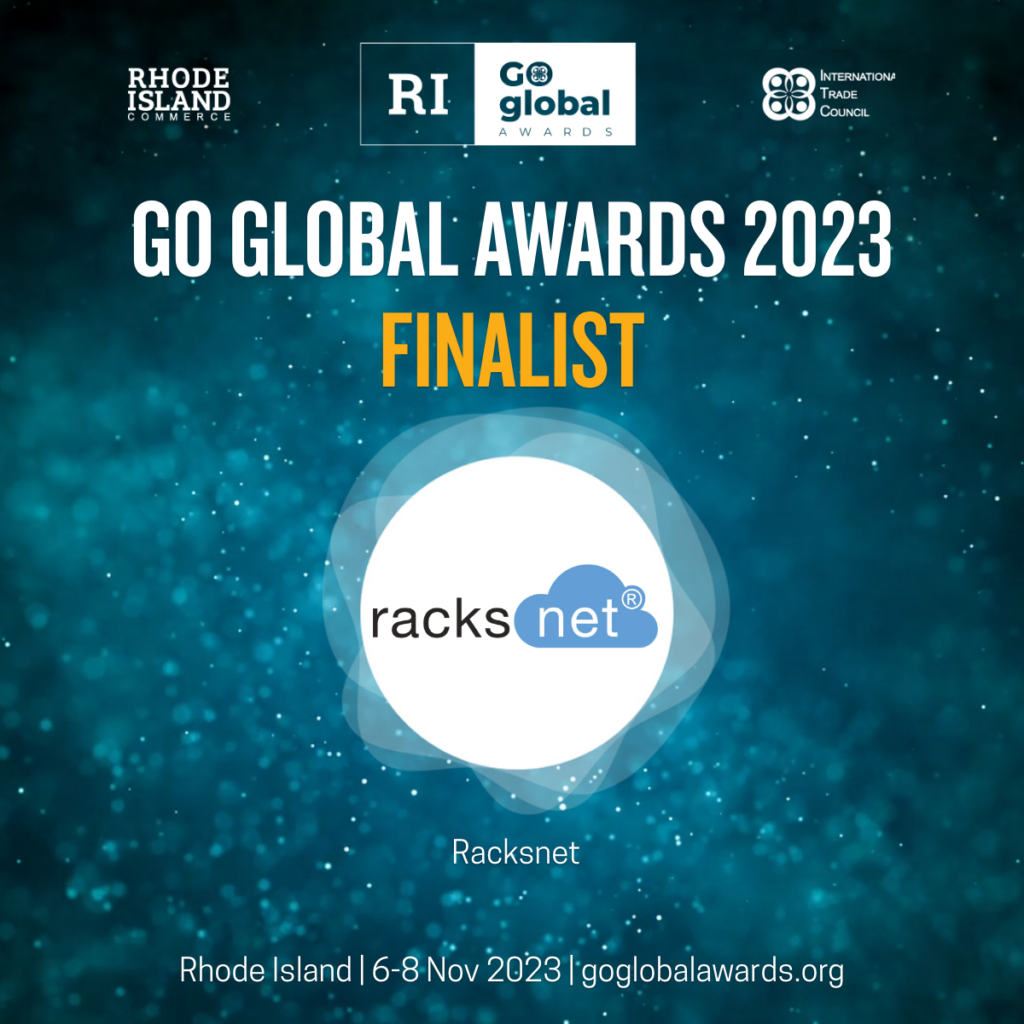 We are pleased to announce that racksnet® has been selected as a finalist for the Go Global Awards 2023 for Innovative Product of the Year.
We will be using this opportunity to present our software platform to the most influential industry leading businesses as well as investors around the world during this event.
Thank you for acknowledging our hard work, dedication, and the incredible team behind our success.