racksnet® supports Aruba CX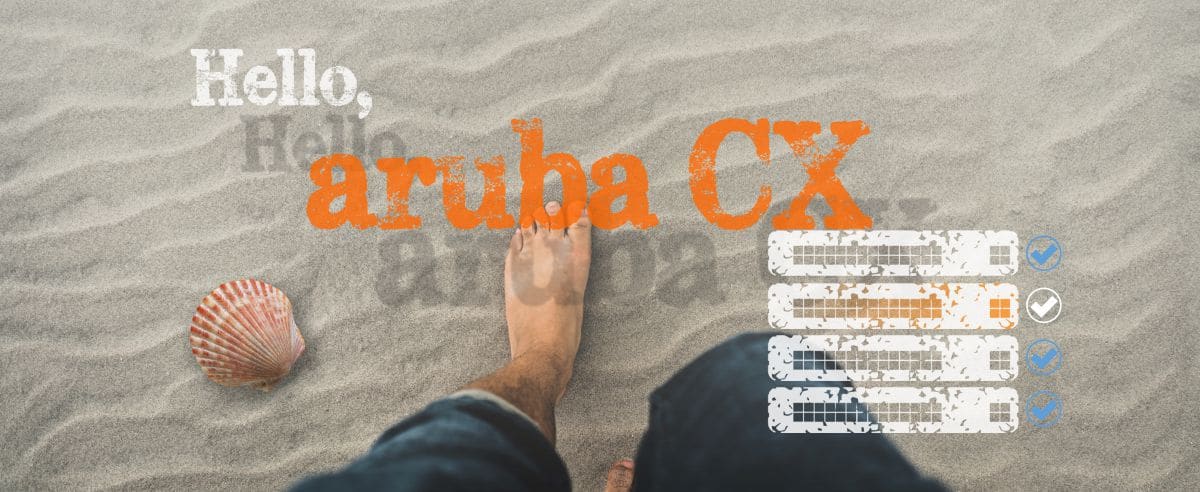 Bad Soden am Taunus, 02.04.2022
Since 2 April 2022, we now manage the complete range of HPE/Aruba network components. Because on this Saturday we launch our software update 2.7.1.
With Aruba CX, we are closing the last gap in the HPE/Aruba portfolio. With this, we are continuing our successful course as a specialist for vendor-independent network automation solutions.
Customers using different HPE/Aruba platforms such as Aruba OS, Aruba CX-OS or Comware OS can now conveniently manage all three solutions via a single software solution.
In addition to the complete HPE/Aruba spectrum, racksnet® also manages network components from Cisco, Dell, Huawei and even cost-effective whitebox solutions.
With racksnet®, customer are free to decide which operating system they want to use on their network devices.