Our Partners
Find out here what makes working with our partners so special.

Data protection and legally compliant document management
entplexit GmbH is specialized in information management and archiving, compliance and data protection as well as SAP technologies…

Solutions for IT, data center and telecommunications infrastructures
FNT is a leading provider of integrated software products for the documentation and management of IT and telecommunications solutions, data centers and buildings…

Secure corporate communication and professional team collaboration
CollaboFact supports large and middle enterprises in the professional transformation of their IT architectures and communication structures…

Specialist for IT infrastructure management, software development and application integration
treeConsult is an IT system house with extensive know-how in software development, special applications based on Domino Notes and IT infrastructure management.

Specialist and partner for IT network infrastructures
etebia is a consulting and development company in the field of digital infrastructures. Experienced specialists advise companies in the development of their networks and develop practice-oriented concepts, e.g. also for IoT applications.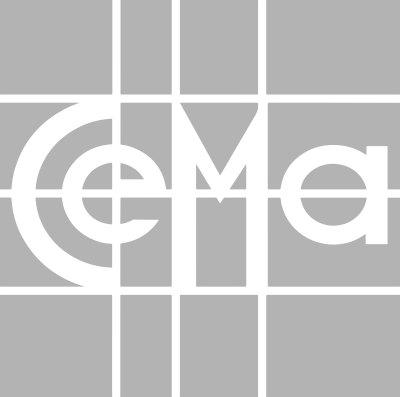 Specialists for IT
For the last 30 years, CEMA has been providing companies and organizations with IT services in the fields of managed services, cloud, IT security and e-procurement at ten locations …